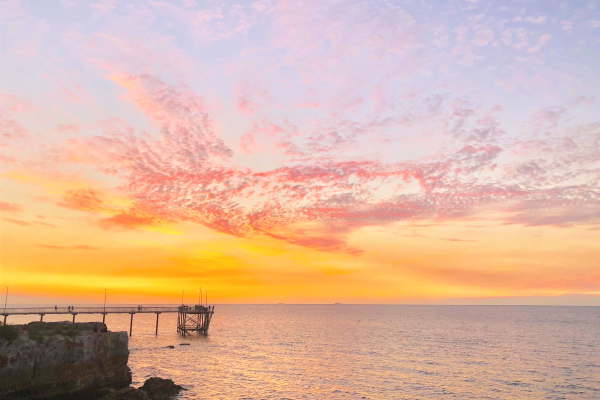 Northern Territory Government
Nationally recognised for its retirement services for NT public servants, we ensure you fully understand your superannuation and retirement planning options, establishing strategies personally designed for you.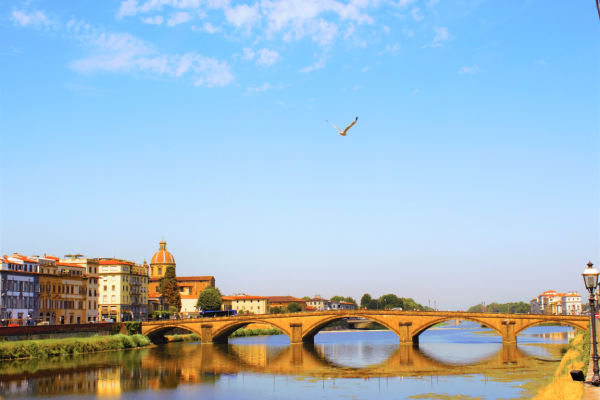 Retirement, a lifetime in the making
Achieving financial objectives requires ownership of your planning needs.
Our financial planning coaching will explore, plan, implement, and track strategies to help you realise your goals.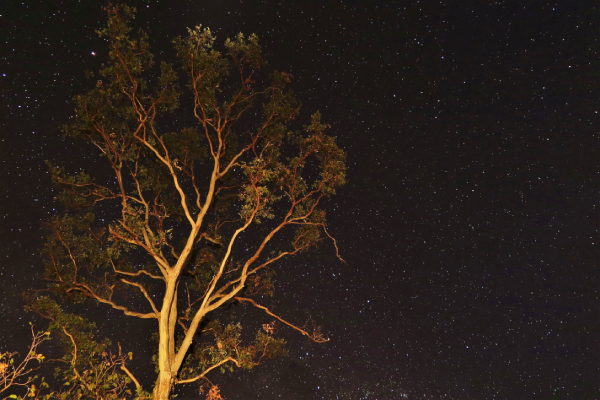 The value of advice
Our fully qualified financial advisors will both support and challenge you to improve your financial wellbeing by developing holistic financial plans.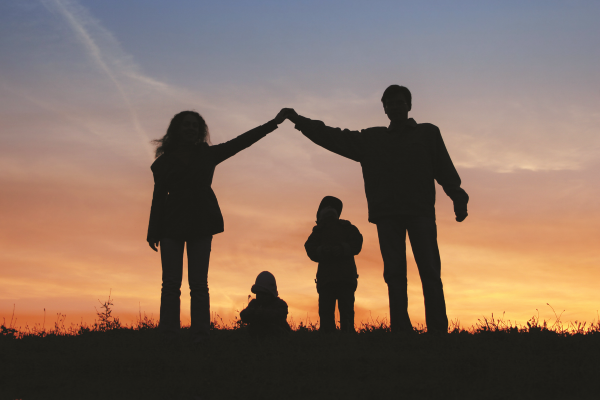 Take ownership of your financial wellbeing
You may be thinking of starting a family or buying your first home. Perhaps you need more control over your money or you're planning for retirement. Whatever your goals and objectives, we're here to help you understand, establish and implement them.